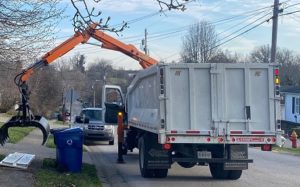 Due to the recent storms we have received a large number of tree limb/yard waste pickup requests.  We are running 5-7 days behind on getting these items picked up.  Please be patient with us and we will get to you as soon as possible.   As an alternative option, you may bring your yard waste to 175 N. Maple Street and place in the yard waste container.  If you have any questions, you may contact our solid waste department at (859)744-1170.
General Manager

Solid Waste Collectors/Drivers (CDL preferred but not required)

Waste Water Collection/Water Distribution Operators

Water Plant Operators

Call our office for instructions to apply!
Mike Anderson, Chairman
Jimmy Powell, Vice-Chairman
John Omohundro, Treasurer
William Baker, Secretary
Jim Roarx, Commissioner
John H. Rompf, White, McCann & Stewart
Hon. Ed Burtner, Mayor, city of Winchester
Jennifer Sparks, Director of Accounting & Finance
Joy Lewis, Director of Administration
Kevin Mayhorn, Director of Engineering & Operations
The WMU Commission meets on the 1st and 3rd Thursdays of each month at 5:30 p.m., 150 North Main Street.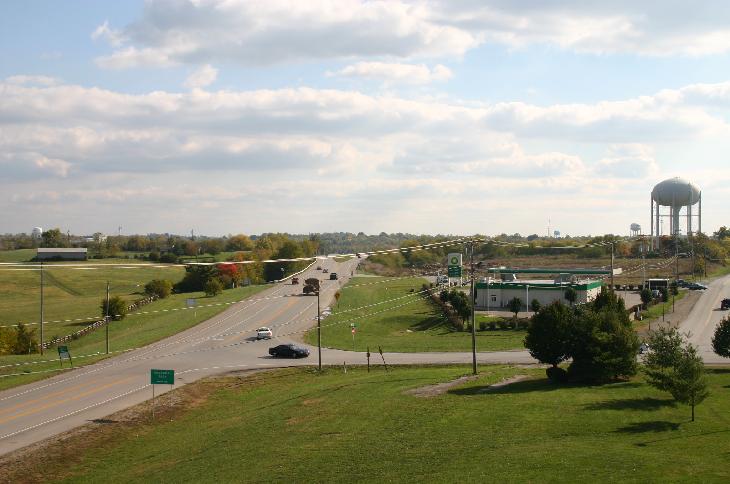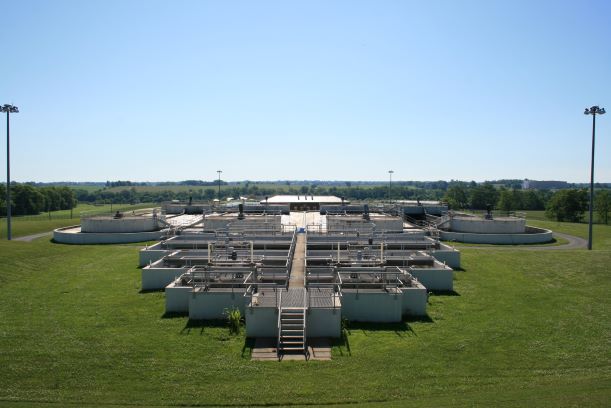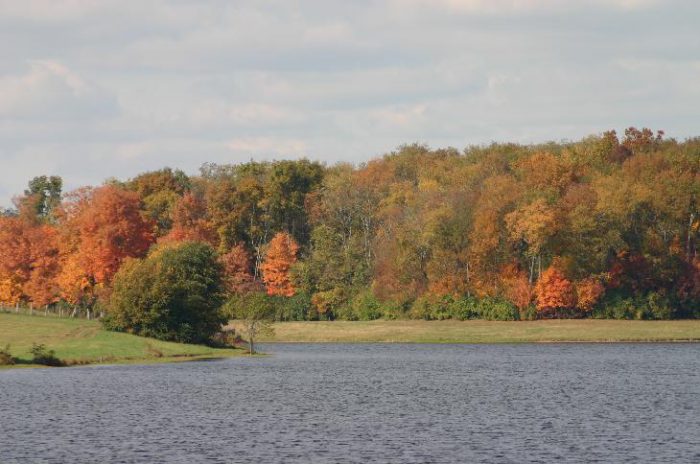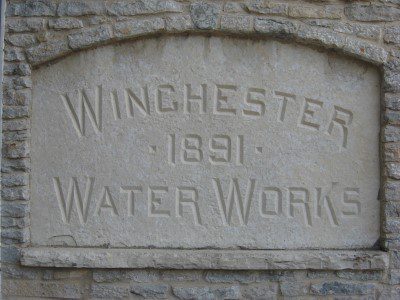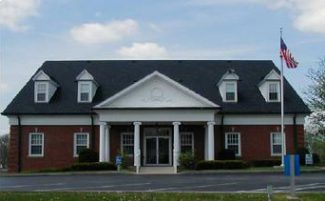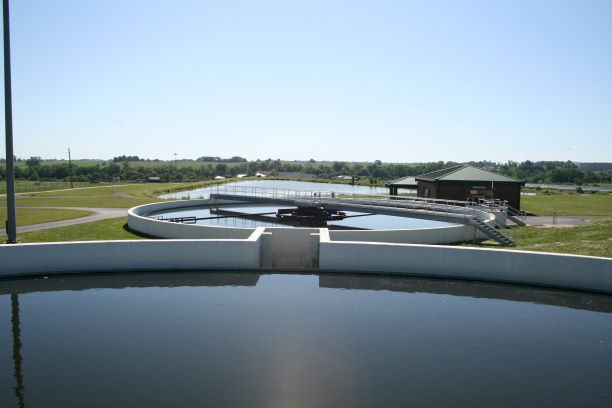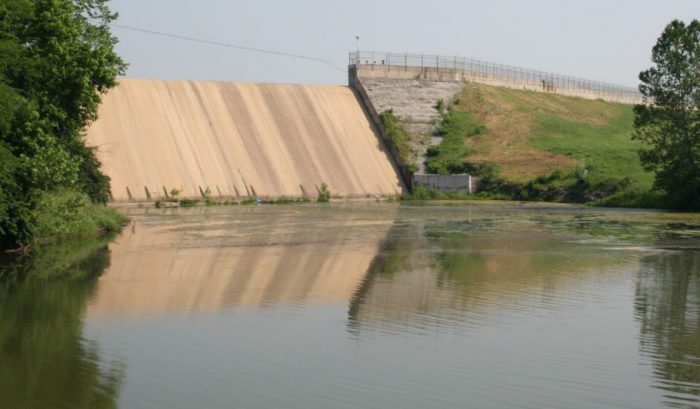 WMU participates in BUD (Before U Dig), the one-stop, underground utility locating service.  Call BUD to have all underground utilities located.
One call "Before U Dig" will save you time, money, and problems down the road.