The Boil Water Advisory that was issued following a water main break on Saturday, May 11, 2021 for the 19 customers located between the addresses of 4917 through 5425 Old Boonesboro Road has been lifted and is no longer in effect.  The water has been tested and lab analyses have shown the water to be safe. Therefore, customers under the Boil Water Advisory are no longer required to boil their drinking water or take any special precautions. The water is safe to consume and can be used normally. We apologize for any inconvenience this work may have caused.
WMU is committed to continuing to address customer service needs. We are here to serve you, and in an effort to reduce the risk of contracting or transmitting the virus, we are asking customers to conduct their business by mail, phone, and website or by using our on-site drop box.
Mike Anderson, Chairman
Jimmy Powell, Vice-Chairman
John Omohundro, Treasurer
William Baker, Secretary
Jim Roarx, Commissioner
John H. Rompf, White, McCann & Stewart
Hon. Ed Burtner, Mayor, city of Winchester
Ramsey Flynn, Commissioner, city of Winchester
Kenneth Dryden, General Manager
Jennifer Sparks, Director of Accounting & Finance
Joy Lewis, Director of Administration
Arkadiusz Front, Director of Engineering & Operations
The WMU Commission meets on the 1st and 3rd Thursdays of each month at 5:30 p.m., 150 North Main Street.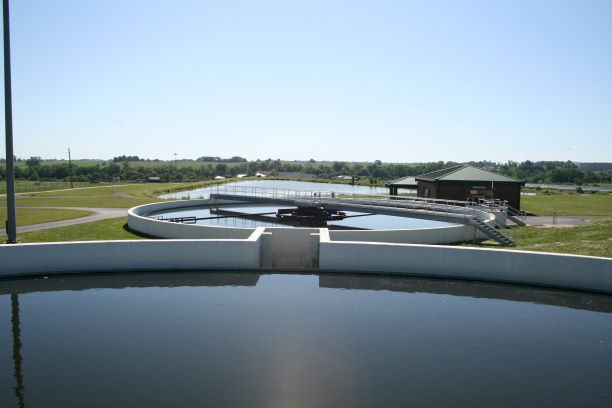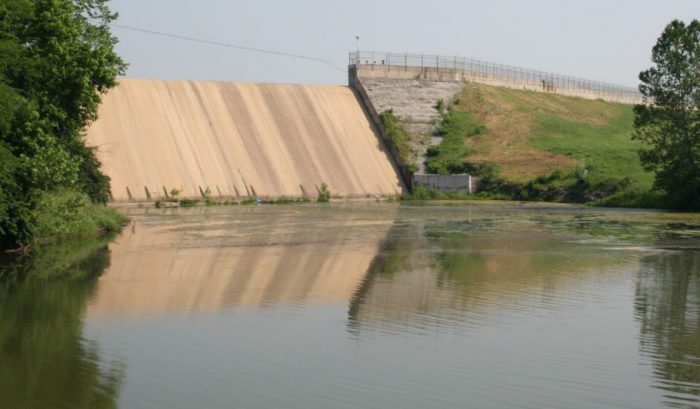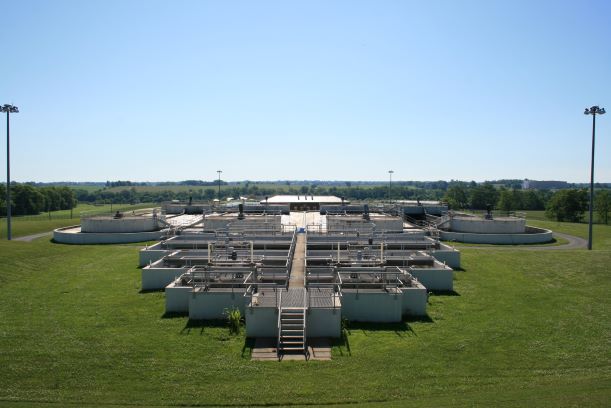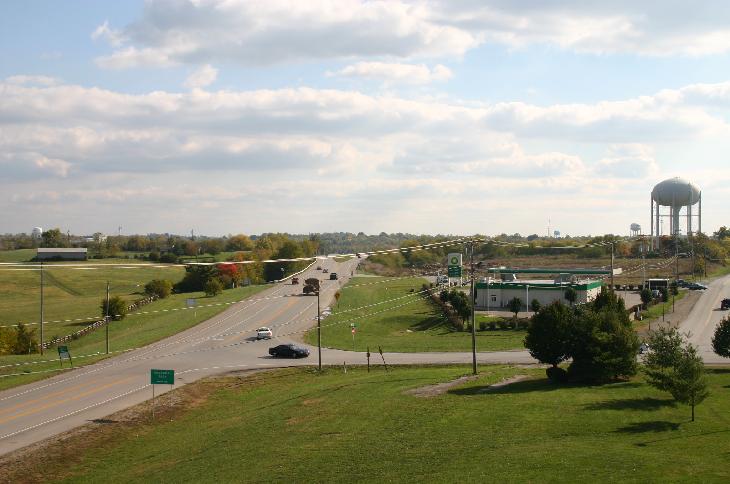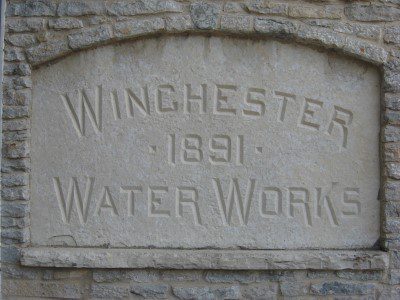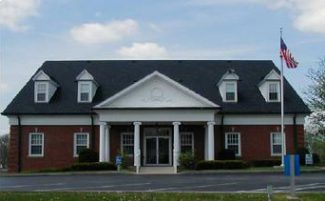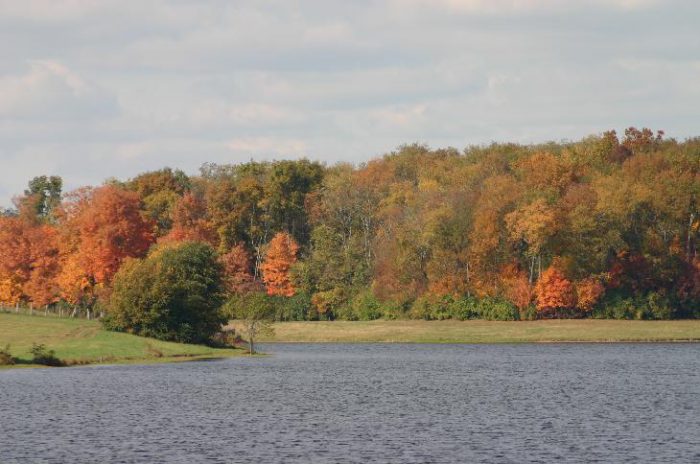 WMU participates in BUD (Before U Dig), the one-stop, underground utility locating service.  Call BUD to have all underground utilities located.
One call "Before U Dig" will save you time, money, and problems down the road.